Our Certifications
At Palacios & Asociados we are certified with ISO 9001, BASC and OEA.

50 years providing a quality a quality service.
Our Company
We are a Logistics Operator that provides comprehensive solutions in customs agency, cargo, transportation, storage and advice in different jurisdictions throughout the Peruavian territory.
We have more than 50 years of experience and a solid team of professionals, complemented by a robust and flexible technological platform. Dozens of leading companies in the country use our services and can attest to the ethics and guarantee of our logistics solutions.
We focus on continuous quality improvement, which is the basis of our three certifications: BASC, ISO 9001 and OEA.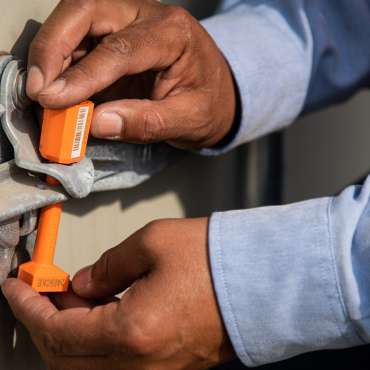 Coverage for theft, loss, accidents, tampering and other risks that cause damage to your merchandise.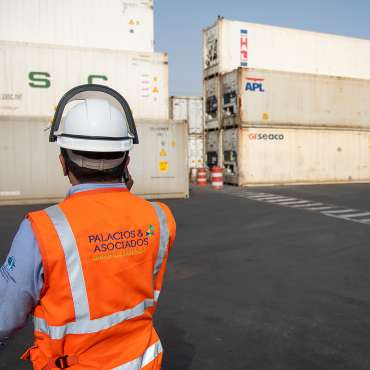 Integrated logistics that develops, implements and manages solutions that streamline your supply chain.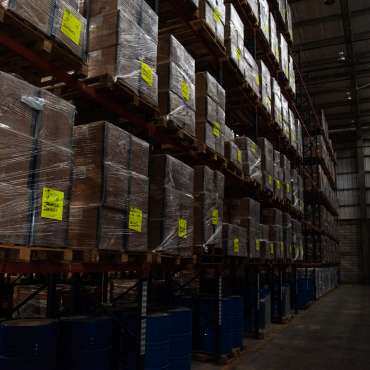 Commercial alliances with strategic storage facilities in El Callao for a first class integrated service.
Do you have any questions?
If you want to quote our services or have any questions, you can complete the following form and we will contact you as soon as possible.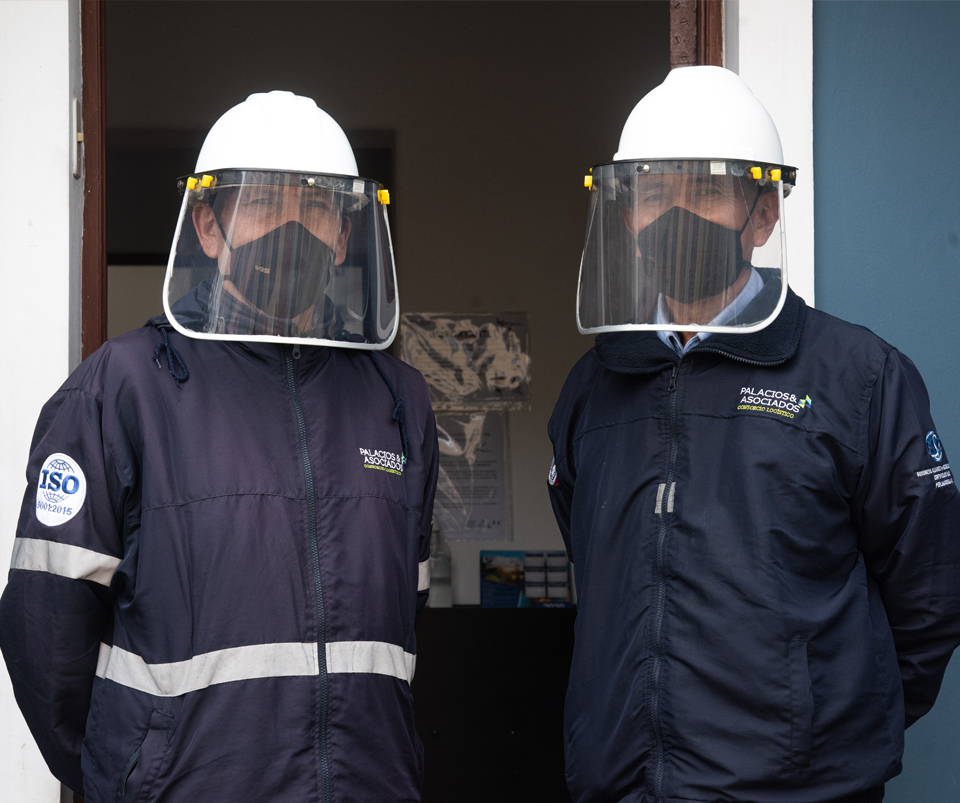 We are a solid and trustworthy company with 50 years of experience in the industry, if you want to be part of our great family, apply here.